The objective of the Needs and Assets Assessment and Referral Services (NAARS) is to provide the services and guidance necessary for new immigrants to settle in this land, adapt to the Canadian environment and integrate into the mainstream society.
The new immigrants who come to Canada face a language barrier when attempting to fulfill day to day activities, continue education, find employment or integrate with the mainstream Canadian society.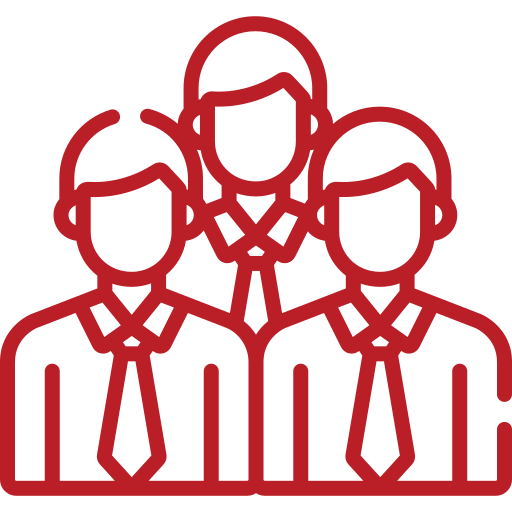 Our wellness program's vision is to provide support to newcomers facing mental health issues and provide counselling as well as referral services to ensure their health needs are cared for.
The Women Aiding Women program is funded by the City of Toronto and is designed to reach out to and help women from the Tamil community and from all other cultural/linguistic backgrounds. The program aims to empower women by providing them with a supportive environment where they can enhance their overall individual well-being, develop social networks, strengthen their skills, gain information on issues that affect them and learn about available resources that can help them in their daily lives.
The new immigrants who come to Canada face a constant barrage of obstacles when attempting to find a job. The removal of these barriers and obstacles as well as find employment for the new immigrants is the ultimate objective of the employment counseling.​
The service consists in helping the clients to become aware of their feelings and share them with the therapist and/or in the group with the participants with the help of the therapist. They are helped to share their pain and hurt which eventually make them feel released and healed.
The seniors have also learned to use social media as well as digital cameras and editing software to share their pictures online. The seniors have also participated in competitions and a few have won prizes by displaying their talents in arts.​
Do you need support in the following topics?